Cushion Cottage ~ Handmade Home Accessories and Gifts
Our Reepham shop is planning to re-open on April 14th 2021 and we can't wait!
Our click and collect service will restart from 29th March 2021 and collections will be from our Reepham shop on Saturday mornings 11am-12pm.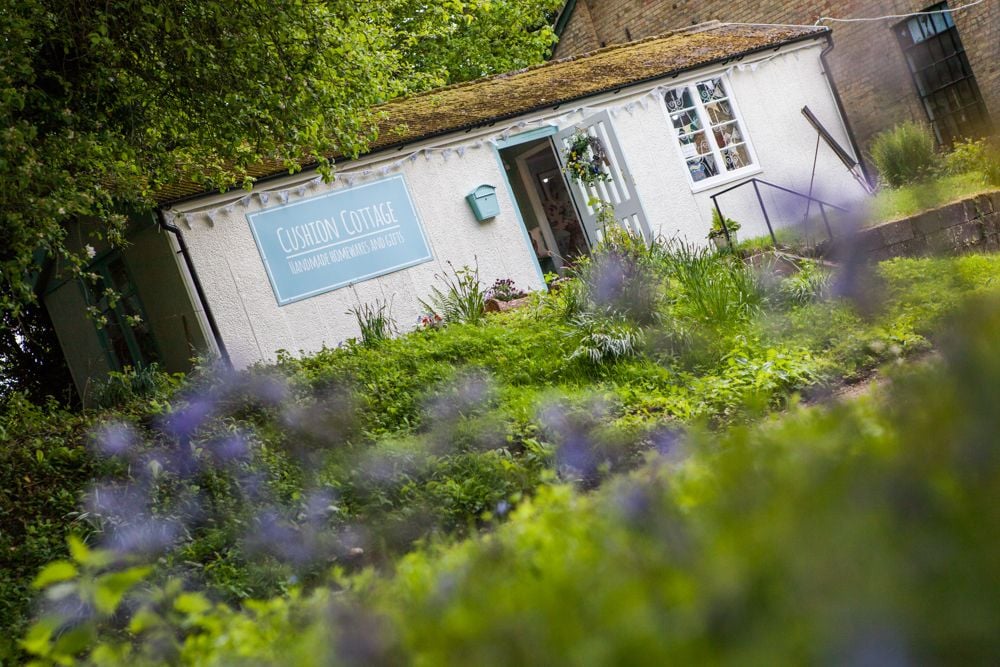 Come and visit us at our new shop in Reepham we can't wait to welcome you!
You'll find us at the The Old Railway Station, Station Road, Reepham, NR10 4LJ
Telephone : 01603 928182